VILLE DEI MEDICI
VILLA RELAIS IN TOSCANA
The small village of Vinci, located between the Tuscan cities of Pistoia and Empoli, is Leonardo da Vinci birthplace, near Residence dei Medici, luxury Villa with pool for weddings. Vinci contributed to Florence's costruction and became famous with the Genius Leonardo.

On Guidi fortress there is Museum of Leonardo with sixty hand-crafted inventions built from Leonardo's 500 year old designs and is the life work of three generations of Florentine artisans. Near Vinci, in Anchiano village, it's possible visit Leonardo's birth house.


In Libertà Square, near the Museum, is visible the Equestrian bronze monument – Leonardian horse - inspired from the horse drawings made by Leonardo. In the square behind the Leonardo Museum is found the reproduction of the Vitruvian Man.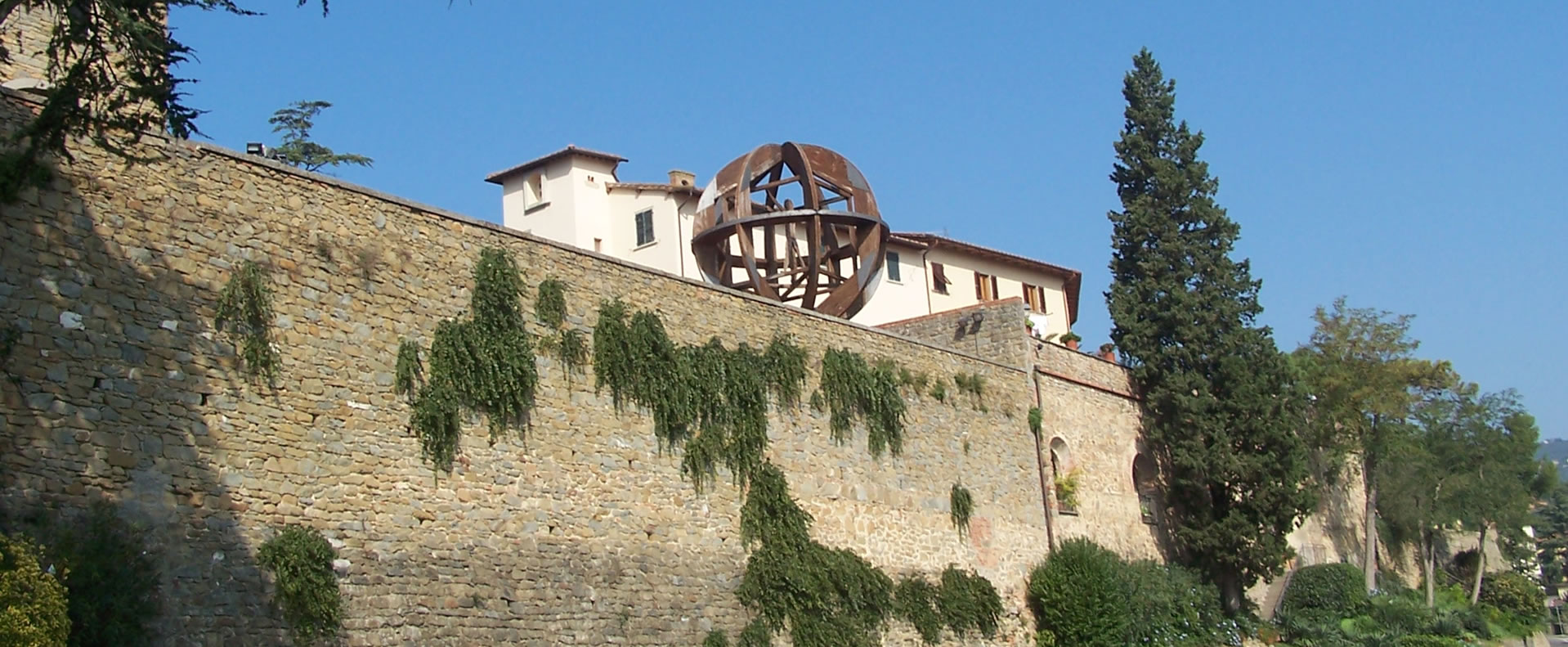 Villa Accommodation Vinci