VILLE DEI MEDICI
VILLA RELAIS IN TOSCANA
b>Pisa is famous for its leaning Tower, admired from milions of tourists, curious to climb the summit and admire the view.

From Ville dei Medici Pisa is 60 km and it is accessibile by motorway or by train from Empoli station.

In Pisa is possible look at Piazza dei Miracoli where there are famous monuments, like Duomo and Battistero. Then, Pisa has historical evidences of its past as a Maritime Republic but it isn't just history and art...


It's possible admire beautiful landascape on Lungarno (streets which pass beside Arno river) famous for splendid Medioeval buildings and palaces that rise upon it. The Mediceo Lungarno is the most famous Lungarno in Pisa and among the historical buildings that could be found here are Palazzo dei Medici and Palazzo Toscanelli.

You'll also have free time in Pisa for shopping opportunities with lots of small stalls in the Square of Miracles. The Shops include big name international brands specially in Borgo Stretto and Borgo Largo.

Piazza delle Vettovaglie is famous for the most popular food markets in the city.
Near Pisa is Volterra, a little villages with Neolithic and Etruscan evidences.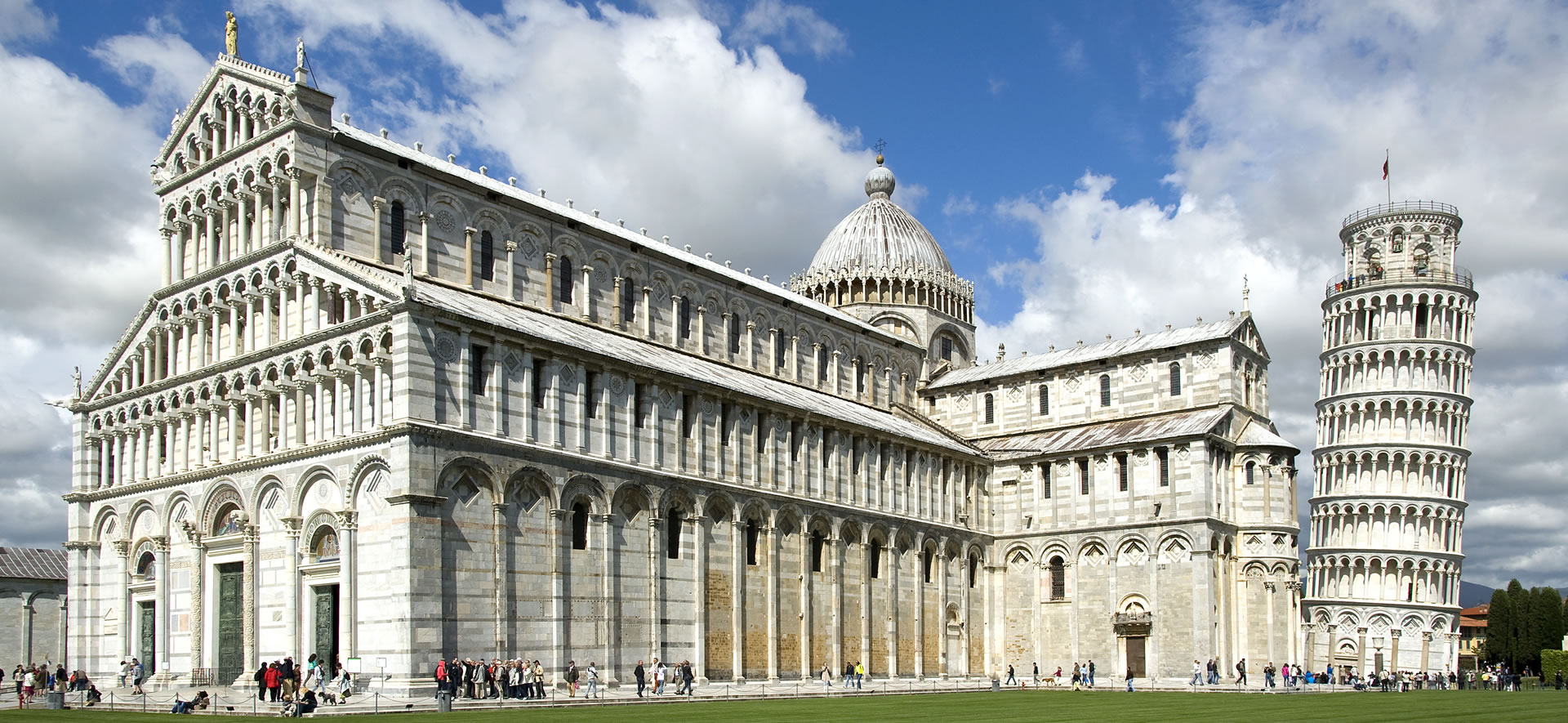 Villa near Pisa